Itasca Area Schools
Collaborative (IASC) Career Pathways​
It takes a village! Partner with IASC NEXT Career Pathways to have direct involvement
in preparing our region's next generation of workforce.
Partnership Opportunities
Design
Participate in our quarterly industry advisory committees and help design the pathway experience for 9-12th grade students. Meet with IASC educators and other career pathway business partners to discuss the future of career and technical education programming.
Engage
Engage with your IASC school in a Next Career Pathway activity such as guest speaking, hosting a tour of your business, participating in a career fair event, and more.
Partner
Partner with a teacher to provide them an in-depth experience working with your organization. Teachers will then use their new-found knowledge to improve their in-school programming.
Hire
Partner with IASC Next Career Pathways on Career Internships. Hire a junior or senior career pathway student for at least one semester. Mentor them through work-based learning where they can gain valuable experience and earn high school and even college credits.
Sponsor
Sponsor the program, a school and/or pathway, or a classroom with donated funding or materials for pathway activities such as classroom equipment and consumables
Thank you to our current
Next Career Pathway Partners
Nashwauk-Keewatin High School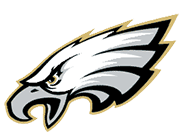 Northland Remer High School


Grand Itasca Clinic and Hospital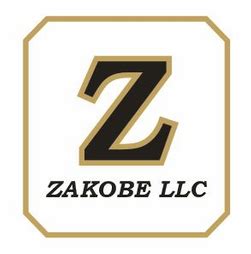 Join us as we partner with local businesses, education providers, economic development entities, and workforce development organizations in the Itasca Area Schools Collaborative.
WE WOULD LOVE TO INCLUDE YOU
AS A PARTNER, PROGRAM, OR BUSINESS
To help drive awareness of the NEXT Career Pathways project, we encourage you to spread the word on social media by using #NEXTCareerPathways.