We are very excited about the internship opportunities for NEXT Career Pathways Students! Joa
Gabaldi (Keewatin) and Pat Kittock (Greenway) have worked diligently with students and businesses to create opportunities for hands-on experiences.
In The News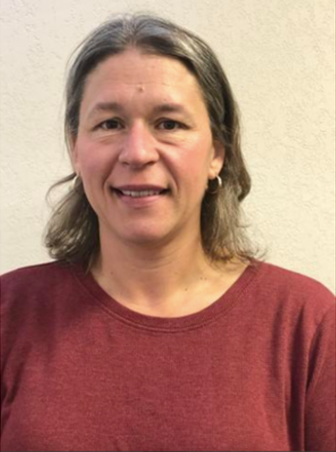 Skelly is new IASC Executive Director
Excerpt from the Herald-Review
Jackie Skelly, the current Director of Special Education for the Itasca Area Schools Collaborative (IASC) will soon be adding a new role as the first-ever, full-time IASC Executive Director.
"I am excited about working with districts, area leaders, community partners, business and other stakeholders to maximize the opportunities we have in IASC."
You can read the whole article in the Herald review!