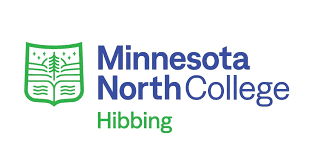 Minnesota North College-Hibbing Campus Tech Career Day
Friday, September 30th 10:00am-1:20pm.
Open to students in grades 10-12.
Includes tours/hands-on presentations of college technical programs, information about liberal arts options, a free lunch, and t-shirts for all who attend.
Email Jessica.matvey@minnesotanorth.edu to register.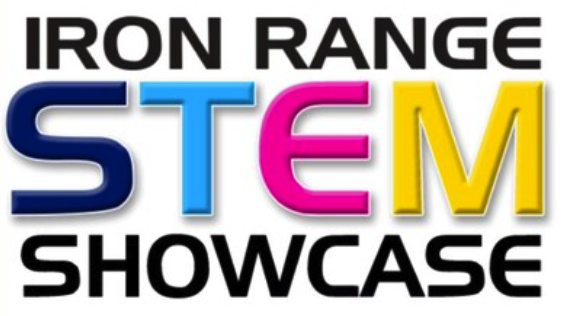 2022 Iron Range STEM Showcase
Friday October 7th
Over 50 hands-on demonstration's and activities in Science, Technology, Engineering and Math.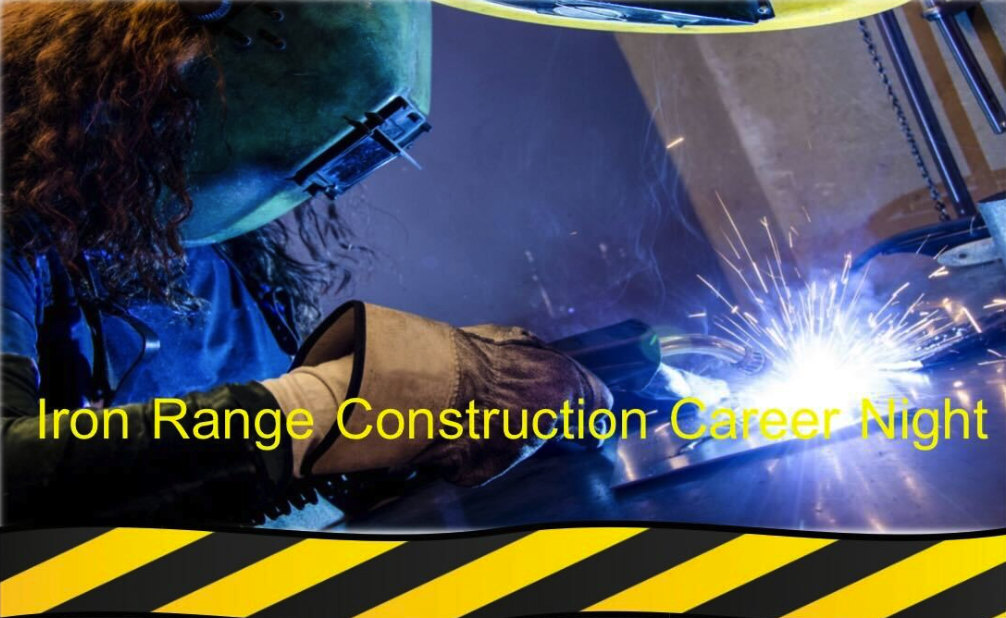 Iron Range Construction Career Night
Monday October 17th 5:30-7:00
Career Focused event for any one to learn about the trades through hands on activities, and talking to business professionals. More info here.

Save the Date for Manufacturing Tours
As part of National Manufacturing Month, IASC NEXT Career Pathways is planning for student tours either October 27th or 28th at local manufacturing sites. Details coming soon.