"Meet the team that makes this program possible!
Thank you to our hardworking school staff who show up everyday to serve our Itasca Area kids and communities"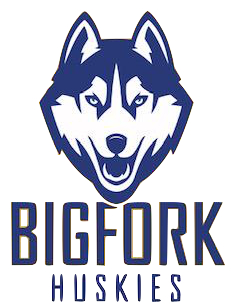 Instructor
Robyn Heinle, Healthcare and Natural Resources

Stuart Ostendorf, Manufacturing and Construction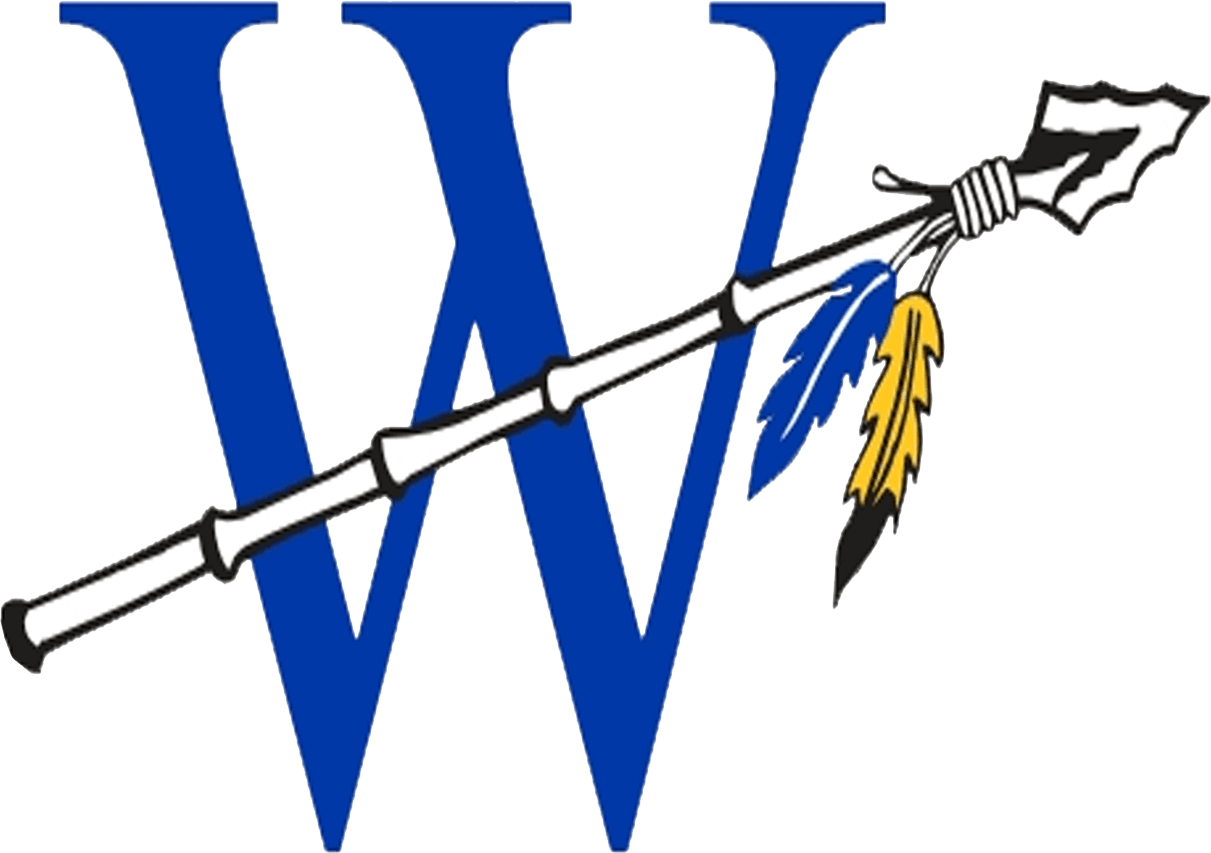 Instructor
Justin Isaacs, Construction

Sondra Tokarczyk, Education pathway

Hannah Eckblad, Natural Resources and Agriculture

Renee Cole, Healthcare
Counselor
Lael Storlie
Tanis Henderson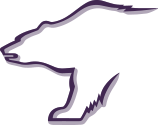 Instructor
Shannon Rocco, Healthcare and Natual Resources

David Rohde, Manufacturing and Construction
Superintendent and Principal
Rae Villebrun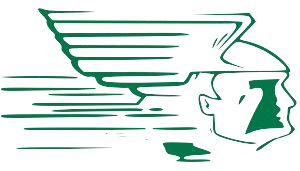 Instructor
Pat Kittock, Business and Education

Allison Butterfield, Healthcare

Joe Umlauf, Healthcare

Kelly Paine, Healthcare

Ryan Kruse, Construction and Manufacturing

Natasha Maninga, Natural Resources and Agriculture
Counselor
Melissa Sutherland

Instructor
Jim Scherping, Business and Computer Science

Kim Jones, Business

Missy Bildeaux, Business

Stephanie Johnson, Business

Lisa Hain, Education

Shelly Lindstrom, Healthcare

Brandon LaDoux, Manufacturing and Construction

Matt Sandys, Manufacturing and Construction

Tim Larson, Manufacturing

Shawn Linder, Natural Resources and Agriculture
Principal
Matt Dass

Andrew Forbort, Assistant Principal

Instructor
Laurie Holm, Education

Cassandra Delung, Healthcare

Colby Gallagher, Manufacturing and Construction

Matt Aleva, Natural Resources and Agriculture

Instructor
Nick Rothstein, Business

Steve Kohorst, Business

Anna Francisco, Education

Christine Mutchler, Education

Lynette How, Healthcare

Michelle Arnhold, Healthcare

Lee Kessler, Natural Resources and Agriculture

Meadow Koffield, Natural Resources and Agriculture

Ryan DeSantis, Natural Resources and Agriculture

Heidi Schinabarger, Healthcare

Leo Lukas, Construction
Nashwauk-Keewatin High School
Instructor
Riana Damjanovich, Healthcare

Steven Clouse, Manufacturing and Construction

Joe Gabardi, Manufacturing

Luke Adam, Natural Resources and Agriculture
Superintendent and Principal
Brenda Spartz
Northland Remer High School
Instructor
Mark Gravelle, Manufacturing and Construction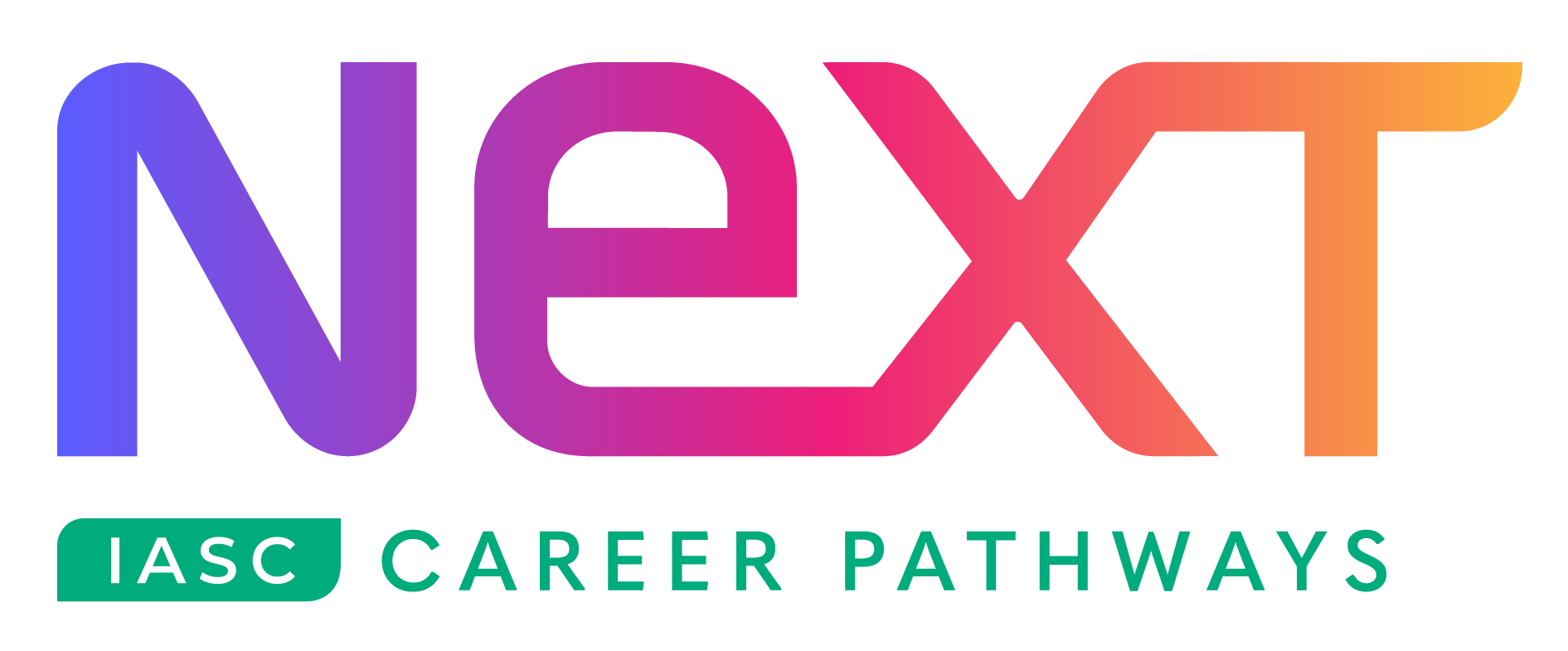 next coordinator
Jane Shade
Next Director
Claire Peterlin
IASC
Next Career Pathways
Next Career Pathways is an Itasca Area Schools Collaborative (IASC) program. IASC was formed in 2005 as a joint collaborative of seven school districts—Nashwauk-Keewatin, Greenway, Grand Rapids and Bigfork, Deer River, Floodwood, Hill City, and Northland Remer—and Itasca Community College. IASC serves over 8,000 students in the Itasca area. The mission of IASC is to collaborate to most efficiently and effectively to educate all learners and to be the trusted provider of education, promoting economic opportunity and lifelong learning in the Itasca area.
The IASC Career Pathways project began in 2016 thanks to a generous School Collaborative grant from the Minnesota Department of Iron Resources andRehabilitation. This grant began the design of the collaborative Healthcare and Manufacturing Career Pathways between Nashwauk-Keewatin, Greenway, and Grand Rapids High Schools, and Itasca Community College. In Fall 2019, the program expanded with funding support from The Blandin Foundation and now includes all eight high schools of IASC. In 2020, IASC approved the addition of five new career pathways: Construction, Natural Resources, Education, Business, and Computer Science. The program includes over seventy educators across IASC and Northeastern Minnesota Higher Education District (NHED) college employees and many community agency and business and industry partners. IASC Next Career Pathways is student-centered workforce development.
Join us as we partner with local businesses, education providers, economic development entities, and workforce development organizations in the Itasca Area Schools Collaborative.
WE WOULD LOVE TO INCLUDE YOU
AS A PARTNER, PROGRAM, OR BUSINESS
To help drive awareness of the NEXT Career Pathways project, we encourage you to spread the word on social media by using #NEXTCareerPathways.