The Next Career Pathways are designed to work seamlessly with current coursework offerings while providing real-world experience in the community. With Next Career Pathways you will learn about local opportunities, gain skills to enter the workforce or continue your education in post-secondary training, and receive hands-on learning with local business partners.
Check out these seven career pathways that are available and in demand regionally, statewide, and nationally.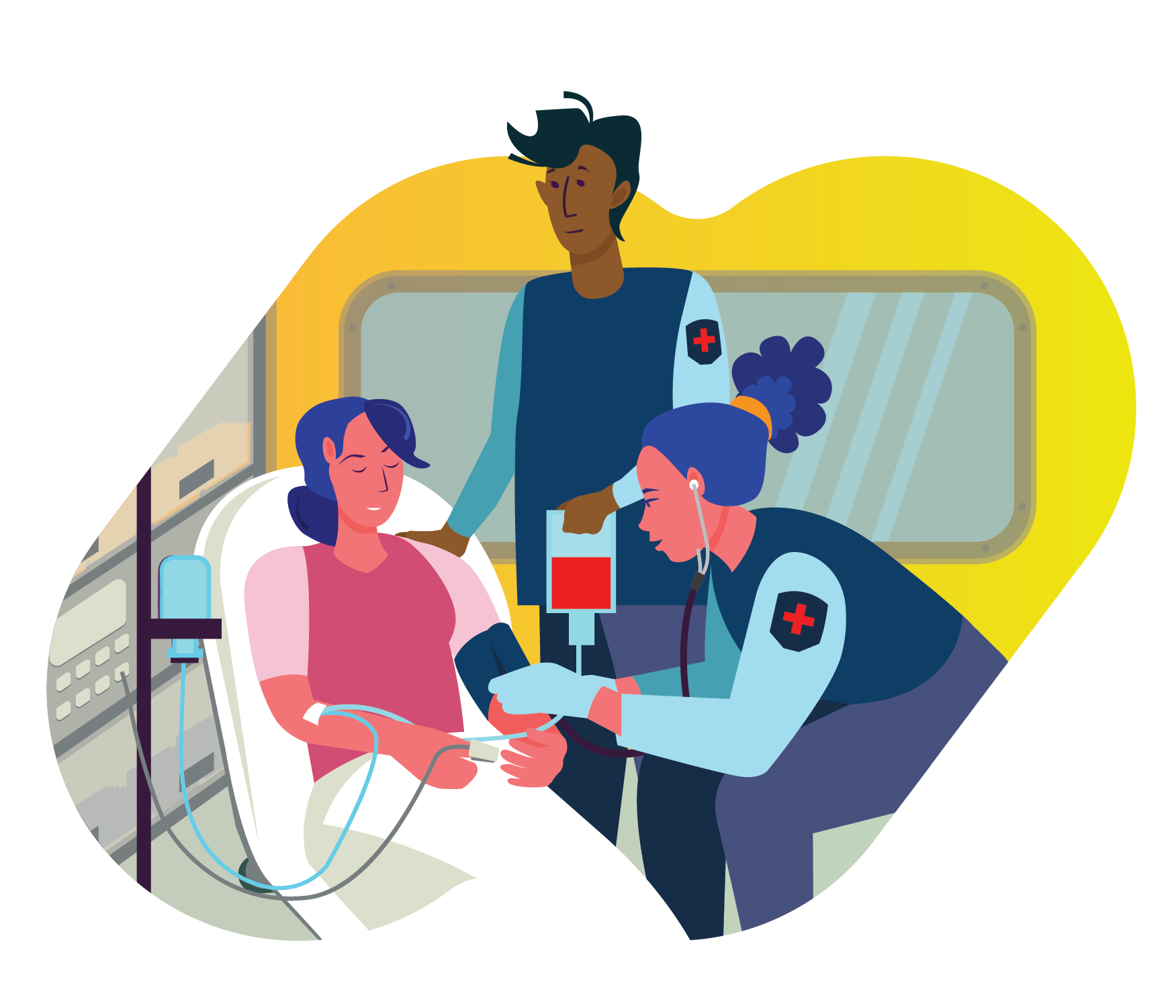 The Healthcare Career Pathway explores careers such as nursing assistant, pharmacy technician, practical nursing, lab technician, dietician, dentist, physician, and more. Healthcare careers are for students who are compassionate, team players, problem solvers, enjoy learning, are flexible, and detail oriented.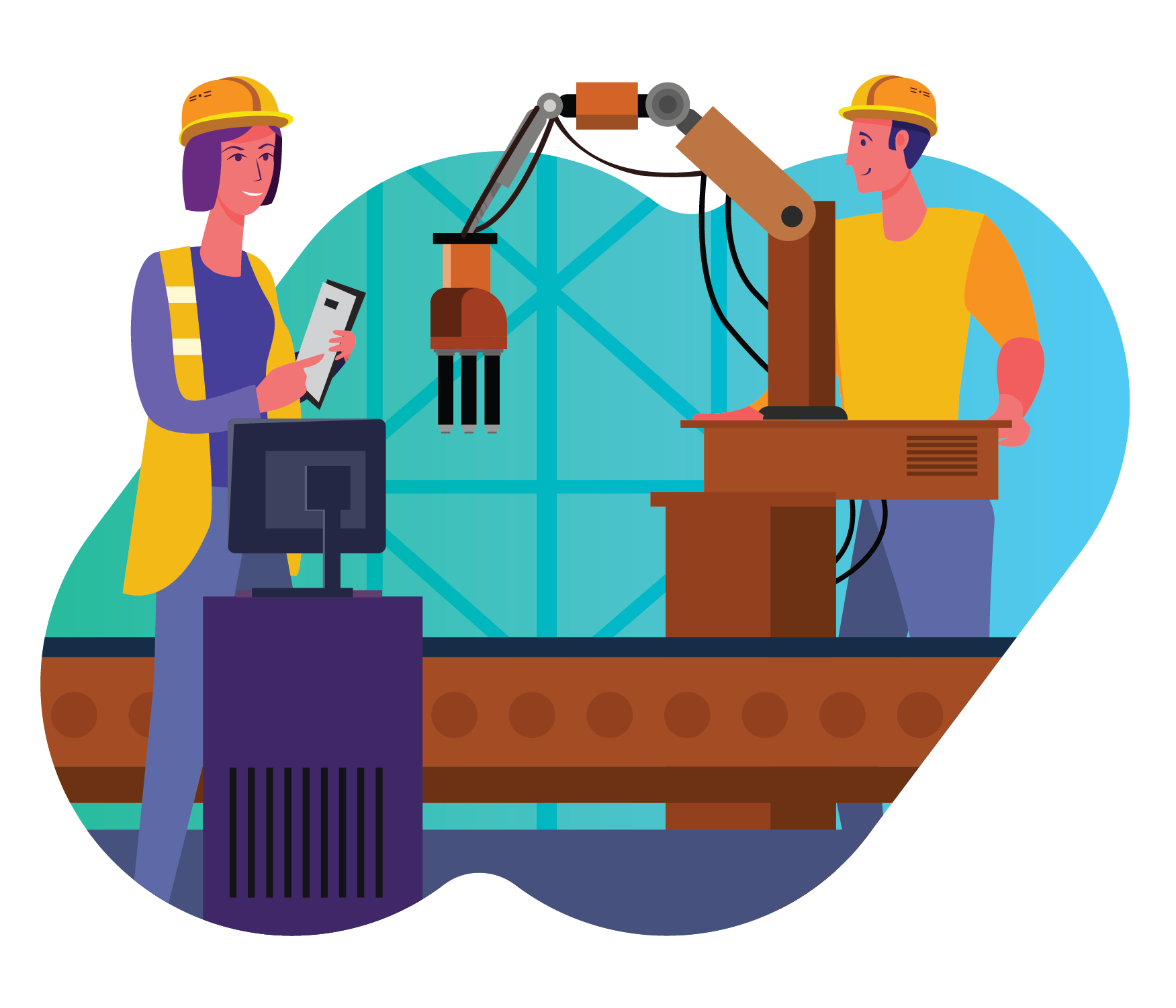 The Manufacturing Career Pathway explores careers fields such as welding, machining, computer-numerical-controlled (CNC) technology, fabrication, engineering, drafting, and more. Manufacturing careers are for students who have the "dream it, do it" mentality and are ready to transform raw materials into high-quality finished products.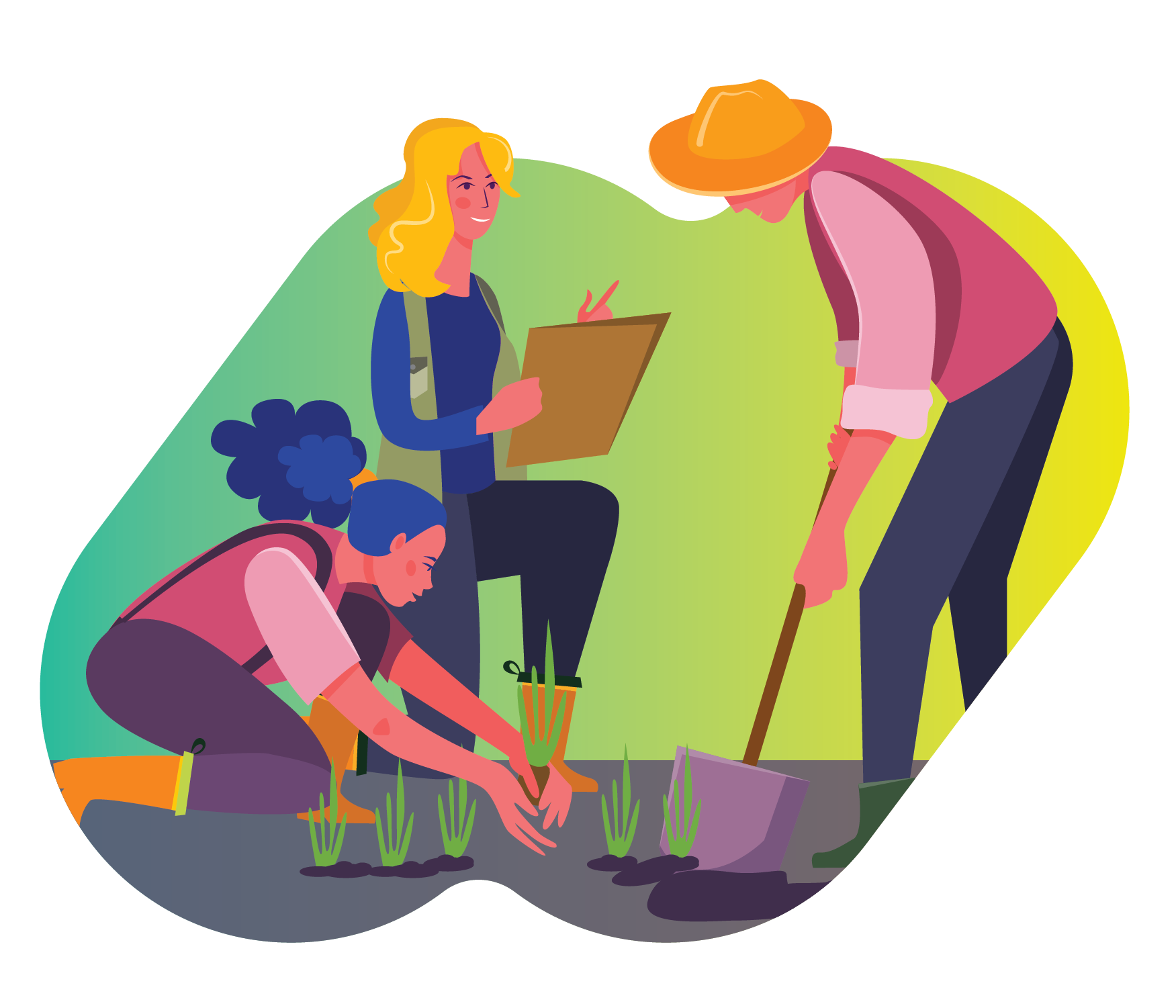 The Natural Resources and Agriculture Career Pathway explores careers in the food, fiber, and natural resources public and private industries such as forestry, logging, geographic information systems (GIS), wildlife management, fisheries, environmental science, and more. Natural Resources and Agriculture careers are for students who enjoy learning about plants, animals, and food!
Partner with Next Career Pathways to give relevant  experiences and intentional opportunities to local students  that will inspire curiosity and  hope for a future right here in the greater Itasca area. Together, we are the change for our communities. Together, we can unleash endless possibilities. There are so many ways to work with us!
WE WOULD LOVE TO INCLUDE YOU
AS A PARTNER, PROGRAM, OR BUSINESS