A Career Pathway is a program of interconnected academic and elective classes revolving around a career or subject theme. It is integrated with experiential learning and close connections between secondary and postsecondary education, and local business and industry for work-based learning experiences. The program is designed to support the development of Career and Life Readiness for the learner, so that the individual can successfully enter and advance in a career path.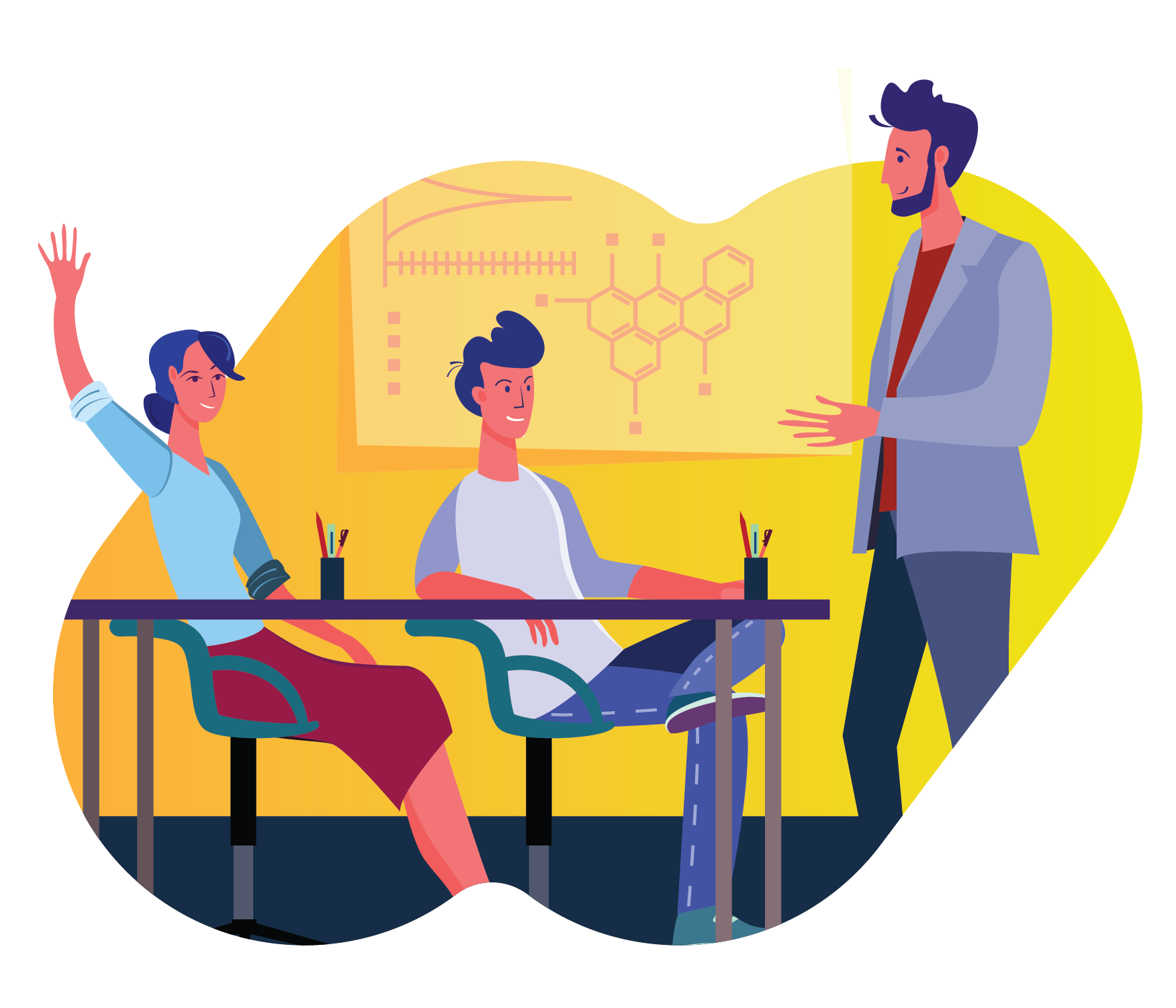 The Education Career Pathway prepares students for a career in teaching. Education careers are for students who enjoy working with kids and serving others, are enthusiastic and passionate about learning, and are creative!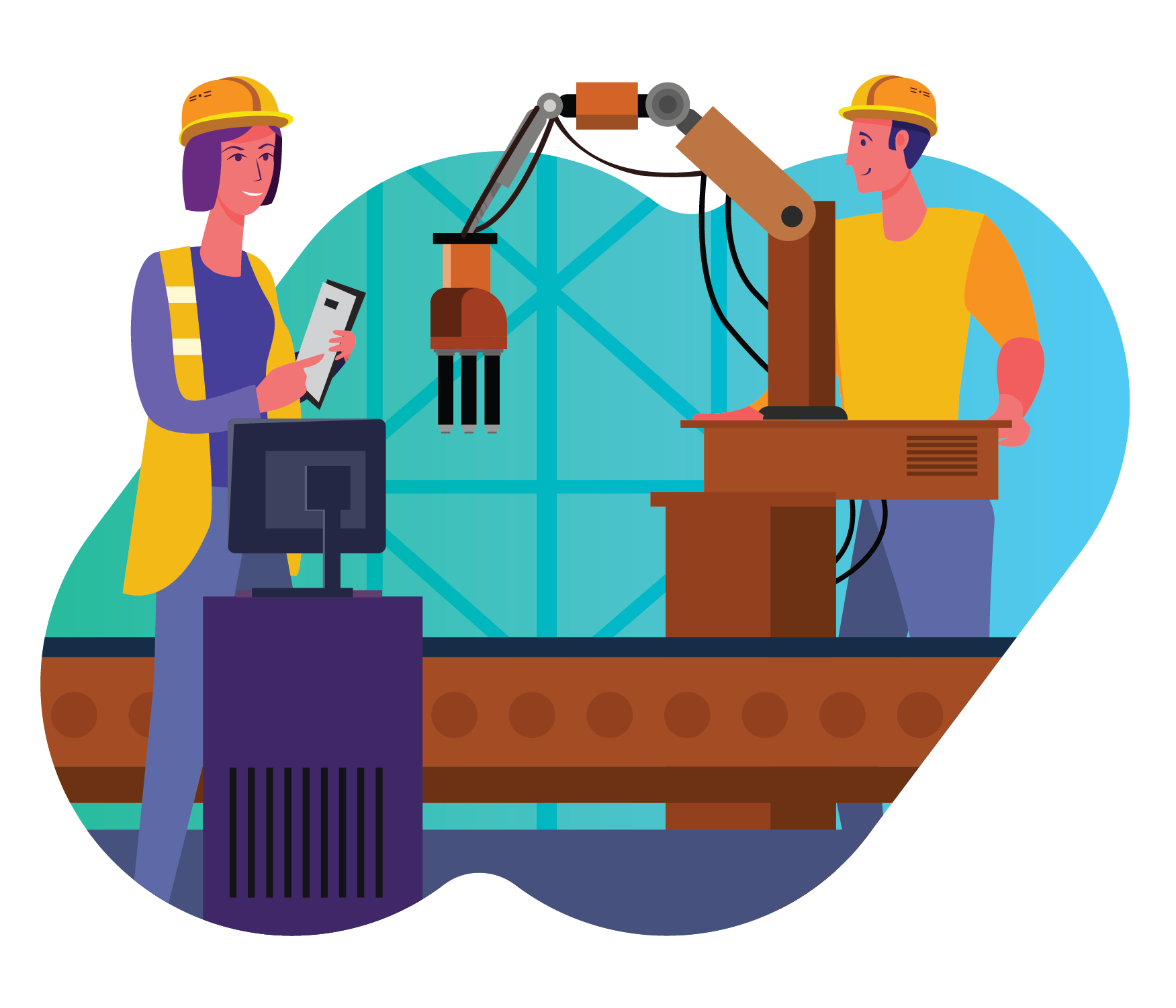 The Manufacturing Career Pathway explores careers fields such as welding, machining, computer-numerical-controlled (CNC) technology, fabrication, engineering, drafting, and more. Manufacturing careers are for students who have the "dream it, do it" mentality and are ready to transform raw materials into high-quality finished products.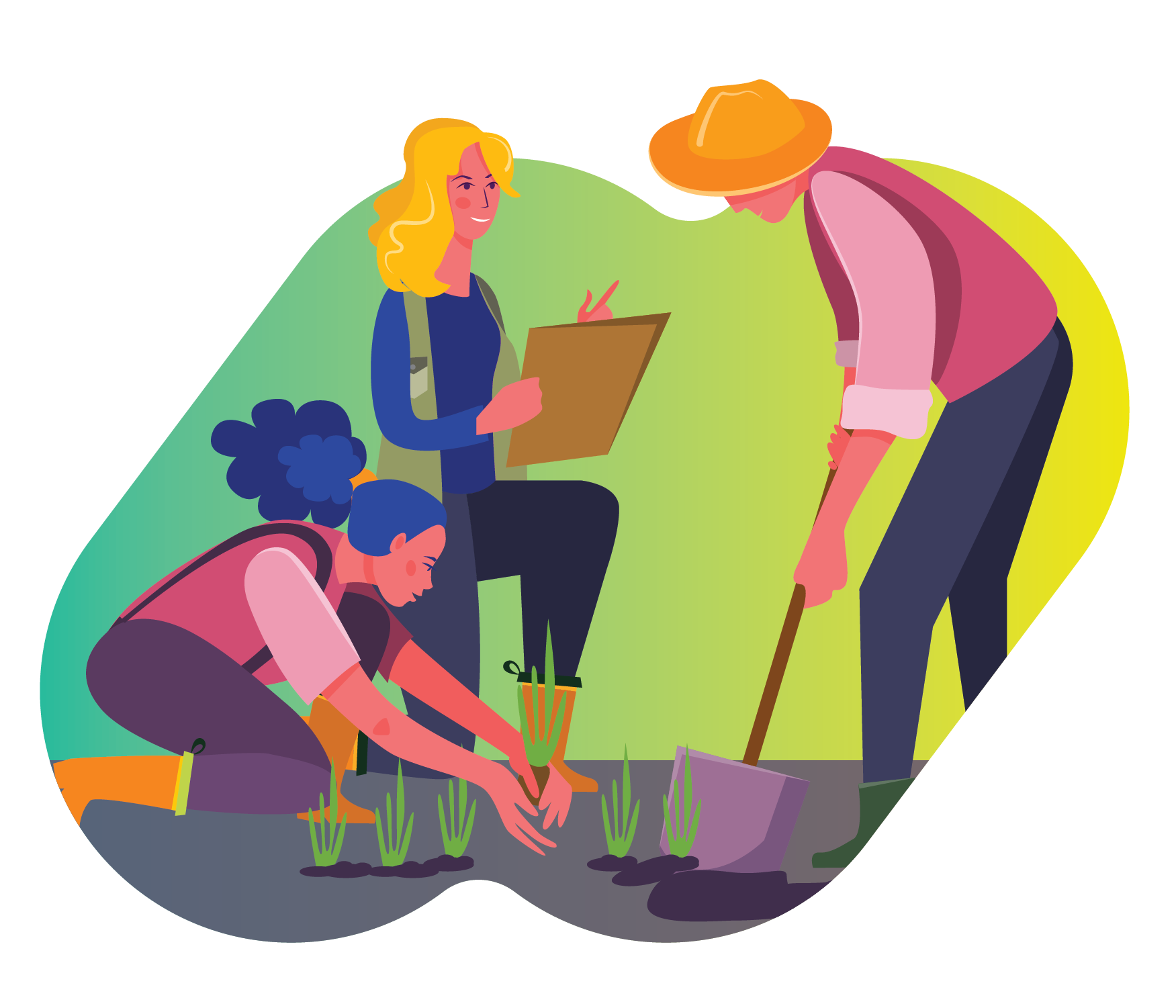 The Natural Resources and Agriculture Career Pathway explores careers in the food, fiber, and natural resources public and private industries such as forestry, logging, geographic information systems (GIS), wildlife management, fisheries, environmental science, and more. Natural Resources and Agriculture careers are for students who enjoy learning about plants, animals, and food!
Join us as we partner with local businesses, education providers, economic development entities, and workforce development organizations in the IASC region.
WE WOULD LOVE TO INCLUDE YOU
AS A PARTNER, PROGRAM, OR BUSINESS
To help drive awareness of the NEXT Career Pathways project, we encourage you to spread the word on social media by using #NEXTCareerPathways.