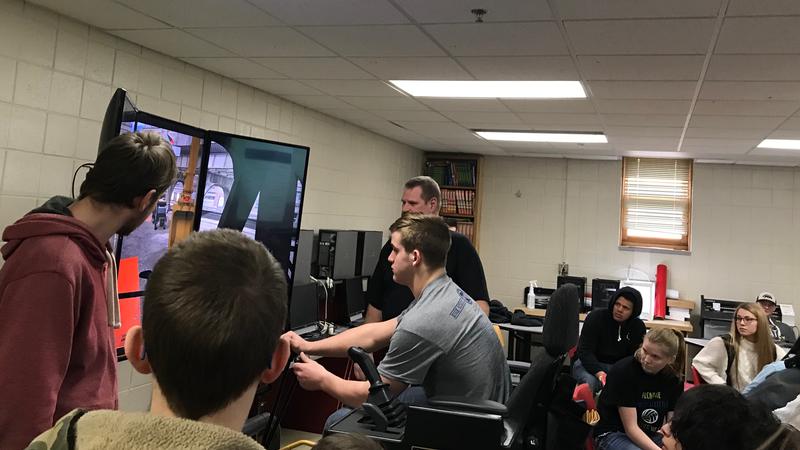 Via WDIO.com Building a workforce has never been brighter in Itasca County. The Itasca Area Schools Career Pathways Program continues to expand.
Read More »
Join us as we partner with local businesses, education providers, economic development entities, and workforce development organizations in the Itasca Area Schools Collaborative.
WE WOULD LOVE TO INCLUDE YOU
AS A PARTNER, PROGRAM, OR BUSINESS
To help drive awareness of the NEXT Career Pathways project, we encourage you to spread the word on social media by using #NEXTCareerPathways.