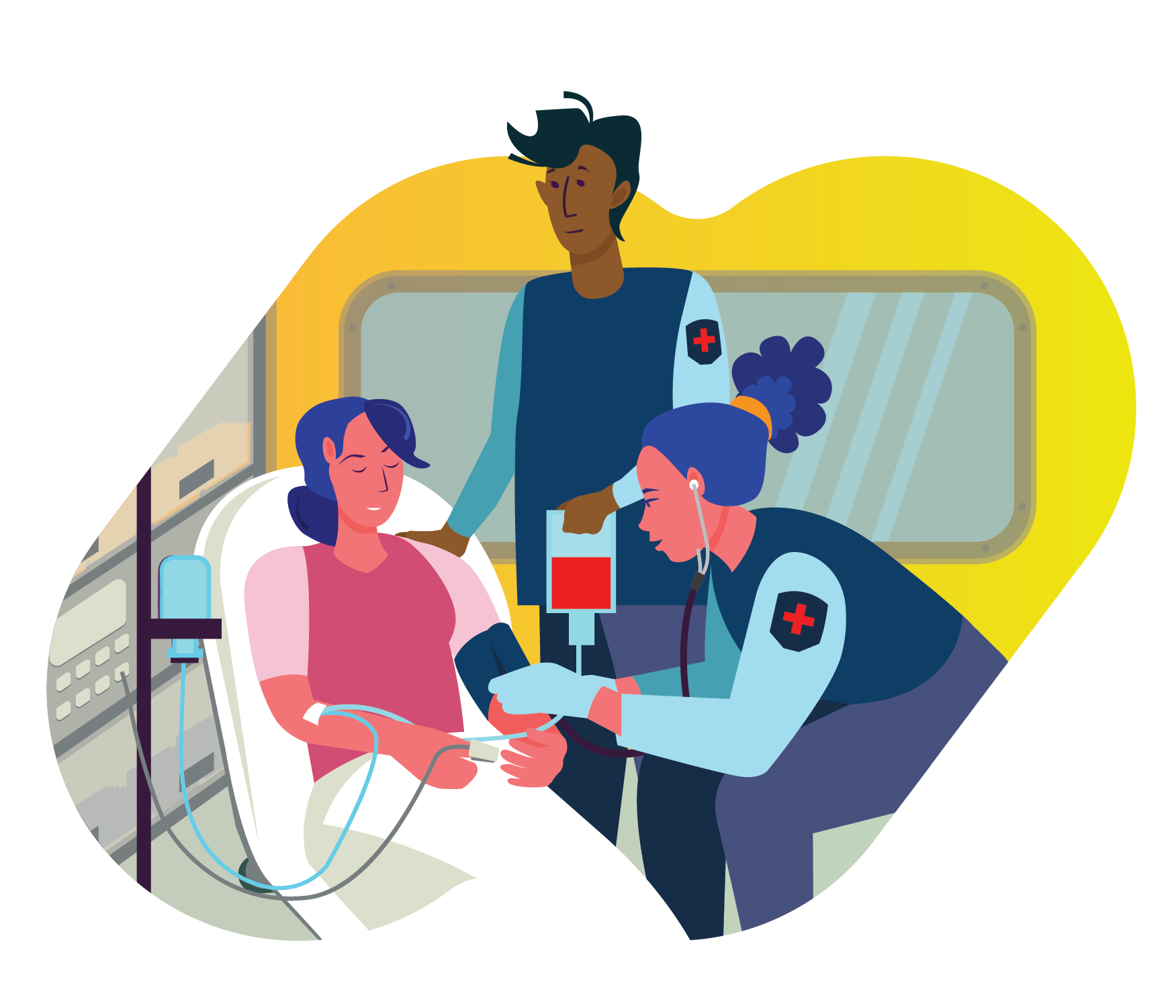 Healthcare
career pathway
The Healthcare Career Pathway explores careers such as nursing assistant, pharmacy technician, practical nursing, lab technician, dietician, dentist, physician, and more. Healthcare careers are for students who are compassionate, team players, problem solve, enjoy learning, are flexible, and detail oriented.
The IASC Next Healthcare Career Pathway allows students to explore and prepare for careers in the Healthcare field from practical nursing to physical therapy to dentistry and beyond. The Healthcare Career Pathway begins with an Healthcare Careers Exploration course that teaches the core functional areas of healthcare and needed skills for those areas, then students can take classes such as Medical Terminology, Human Anatomy, and College Prep Biology. As juniors and seniors, students can earn college credit and certifications in the CIS Intro to Healthcare Core Concepts and Nursing Assistant classes. These classes also give students clinical and lab experiences to see first-hand what it's like in a healthcare environment. Seniors are also able to participate in a Career Internship with a local healthcare facility to have extended time learning about career options in healthcare settings.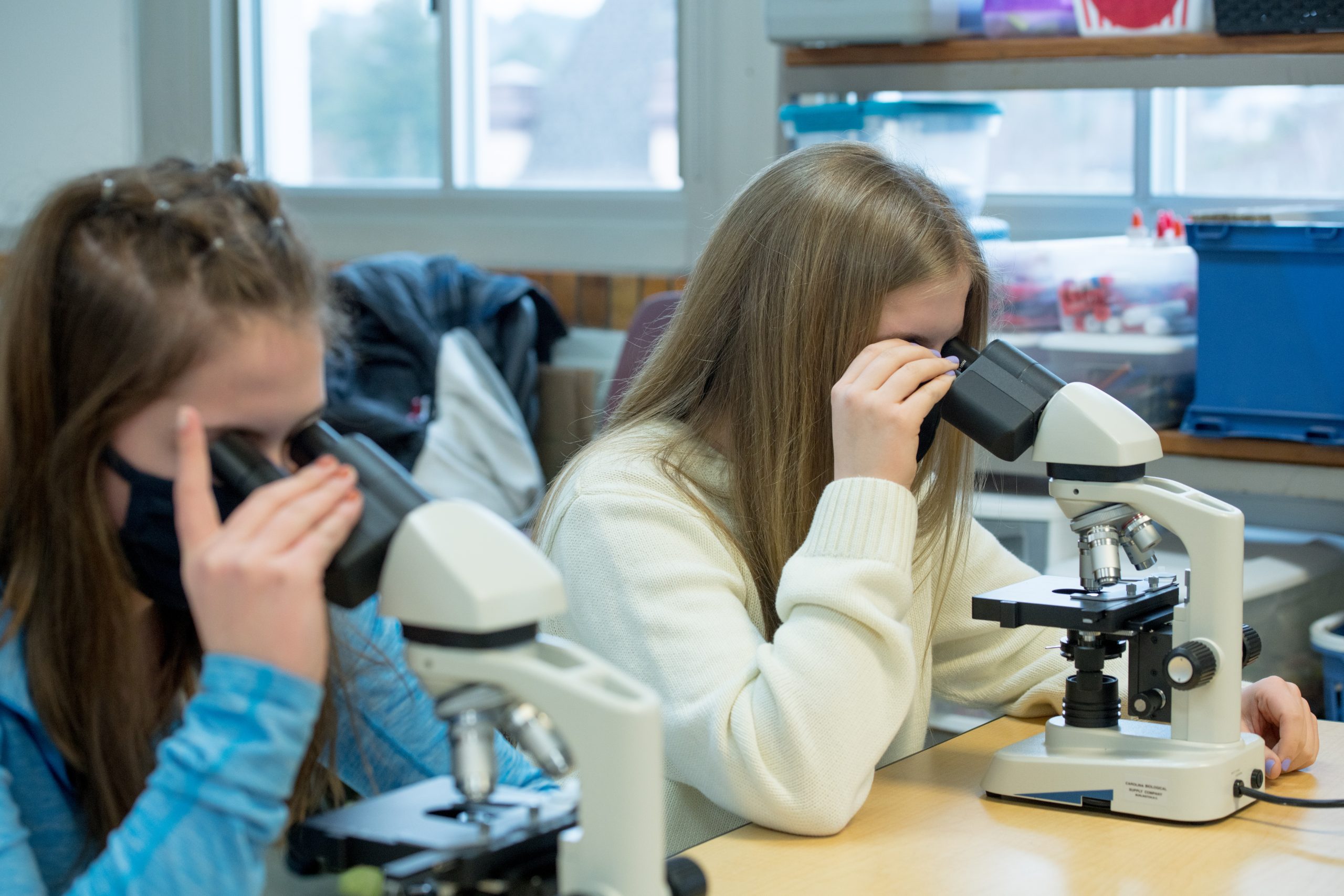 Explore courses at your school in the healthcare career pathway
Meet your healthcare
career Pathway Teachers
Allison Butterfield
Joe Umlauf
Lynette How
 Michelle Arnhold
Nashwauk-Keewatin
High School
Healthcare Career Possibilities
Experience Next career pathways today! Register for courses and activities through your school. Meet with an IASC school counselor or IASC Pathways teachers to enroll.
Excel at your Next Career Pathway goals with Ur Turn. Set your goals and track your pathway progress at
app.urturn.org
Join the IASC Health care Occupation Students of America (HOSA) chapter
The mission of HOSA is to empower HOSA-Future Health Professionals to become leaders in the global health community through education, collaboration, and experience.
IASC HOSA is available for 9-12th grade IASC students who are currently enrolled in at least one Healthcare Career Pathway course (see above). The chapter meets virtually and in-person throughout the school year. HOSA student members are able to build relationships with healthcare career pathway students across the Itasca area, network and be mentored by local healthcare professionals, grow their technical skills in healthcare areas of their interest and participate in competitions regionally, statewide, and even nationally for those skill areas
To join HOSA, visit the Healthcare Career Pathway page at nextpathways.org. Register online and a staff member will connect you with chapter advisors.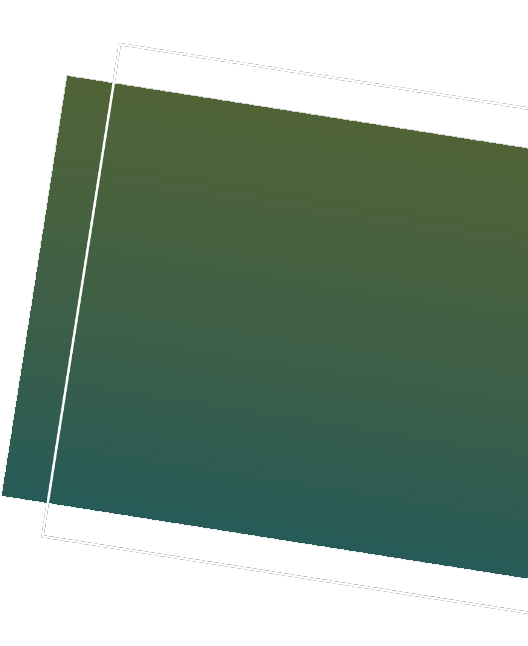 Get excited about a career in health sciences! At Scrubs Camp, students get to interact directly with working professionals in the field and through field trips, tour and experience health care businesses to experience what it would be like to work in a particular field. IASC is excited to announce the first ever Scrubs Camp hosted at Itasca Community College Summer 2021. Visit the Healthcare Career Pathway page at nextpathways.org to learn more about Scrubs Camp and register.
Healthcare Career Internship
Earn high school credit AND get paid! IASC Next has partnered with local healthcare providers in the region to provide paid internships for students enrolled in the Healthcare Career Pathway. Through this internship students will have first-hand experience in a healthcare field while working with other professionals. Students will earn high school credit for their time in industry, and may be eligible for industry recognized certifications as a part of their experience as well. Healthcare Career Internships are available for junior and senior IASC students. Students must be in good academic standing and have their own transportation to and from their work site. Contact IASC Next or your school counselor for registration information.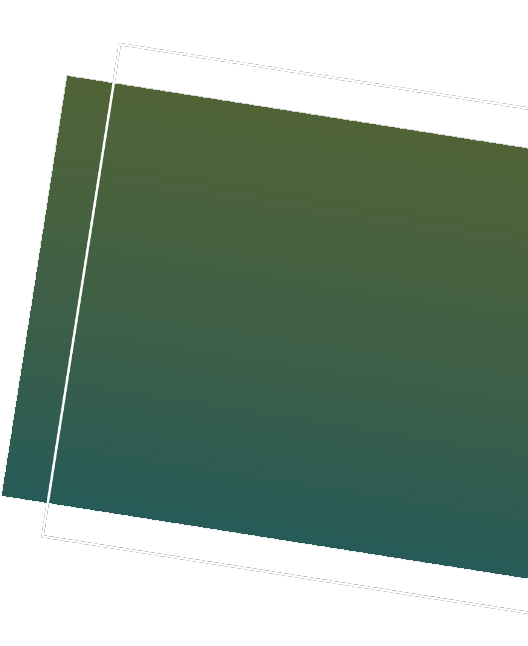 Continue your healthcare career
education locally
Certificates of Completion:
Nursing Assistant
Home Health Aide

Diploma Program
Practical Nursing

Associate of Science Degree
Health Sciences - Broad Field
Certificates of Completion:
Nursing Assistant
Home Health Aide

Diploma Program
Dental Assistant
Medical Coding and Scribing

Associate of Applied Science Degree
Dental Assistant
Medical Lab Technician

Associate of Science Degree
Nursing (Advanced Standing/LPN to Associate Degree Nursing Track)
Nursing (Traditional Program Plan)
Certificates of Completion:
Nursing Assistant
Home Health Aide
Health Care Pre-Professional
Emergency Medical Services (EMT)

Diploma Program
Practical Nursing
Paramedic (3 semesters)

Associate of Applied Science
Paramedic (4 semesters)

Associate of Applied Science
Health Sciences
Contact IASC Next or your school counselor or
career pathway instructors for more information.
Join us as we partner with local businesses, education providers, economic development entities, and workforce development organizations in the Itasca Area Schools Collaborative.
WE WOULD LOVE TO INCLUDE YOU
AS A PARTNER, PROGRAM, OR BUSINESS
To help drive awareness of the NEXT Career Pathways project, we encourage you to spread the word on social media by using #NEXTCareerPathways.