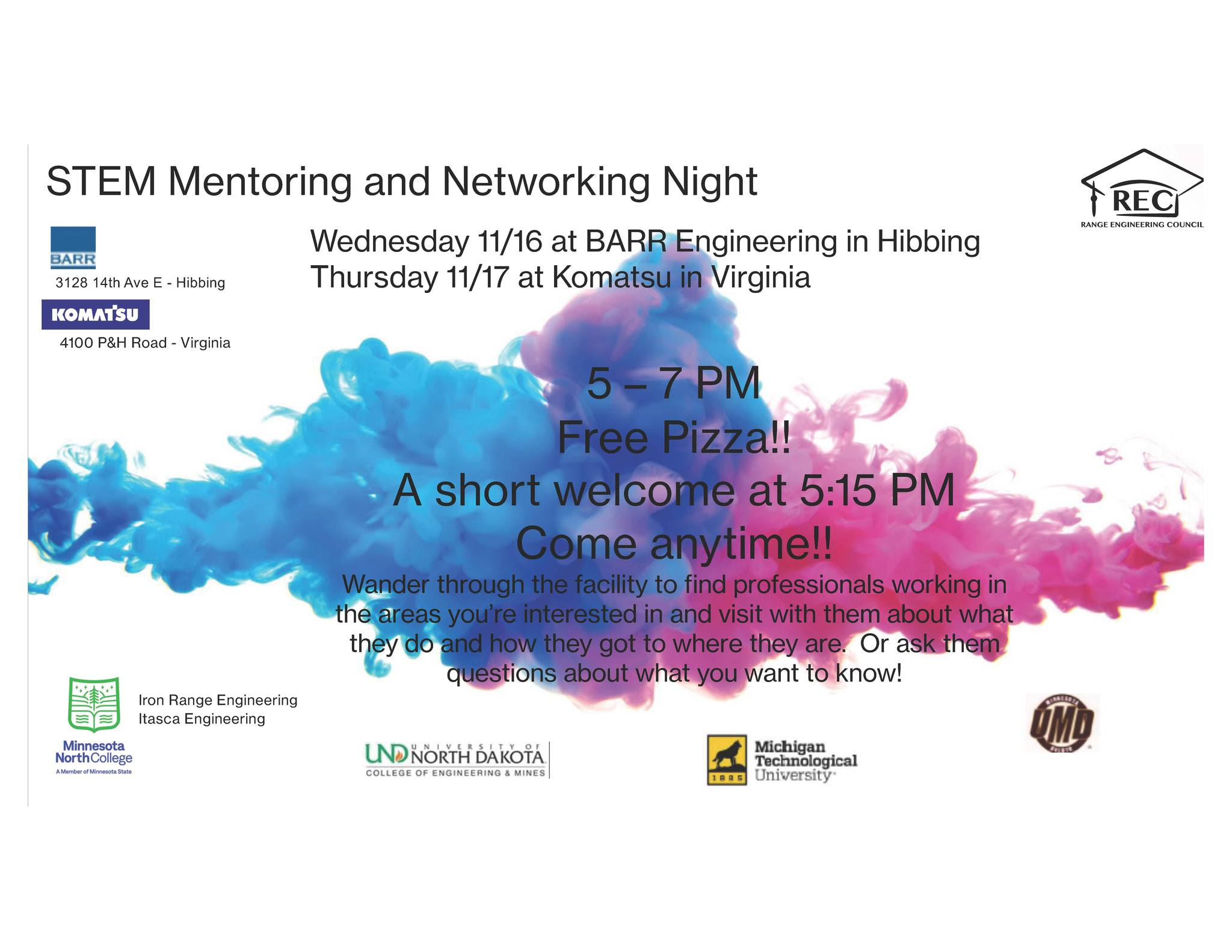 Range Engineering Council to host STEM Mentoring Nights-great opportunity to learn about STEM fields! Representative from local companies and regional colleges will be on hand to answer any questions! Event is geared towards 9-12th grade and their parents.
Wednesday, Nov 16th 5-7 
Barr Engineering Co. Hibbing, MN
Thursday, Nov 17th 5-7 
Komatsu Mining Virginia, MN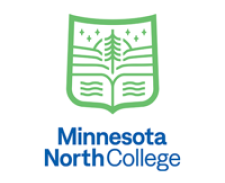 Minnesota North – Mesabi Eveleth Campus Open House
December 1st 2022 9:30am-1:00pm
Grades 9th – 10th
Teachers and counselors contact christopher.vito@minnesotanorth.edu to register to bring a group of students.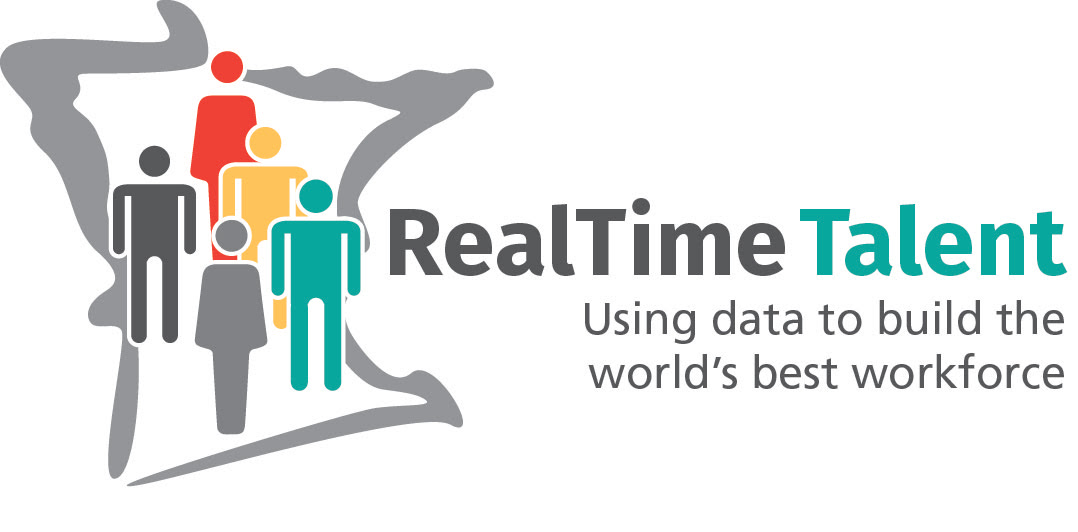 NE Minnesota Workforce Trends and Careers of Tomorrow
December 7th 9:00-10:30am via zoom
Click on link to register
https://bit.ly/NE-MN-workforce-trends